Getting started is easy
We offer done-for-you migration from every software platform. We are fully HIPAA compliant and our payments infrastructure is PCI Level 1 compliant—your clients payment, package, and other data will all be imported. It's simple, secure, and easy to start now.
Our team of experts will migrate your data!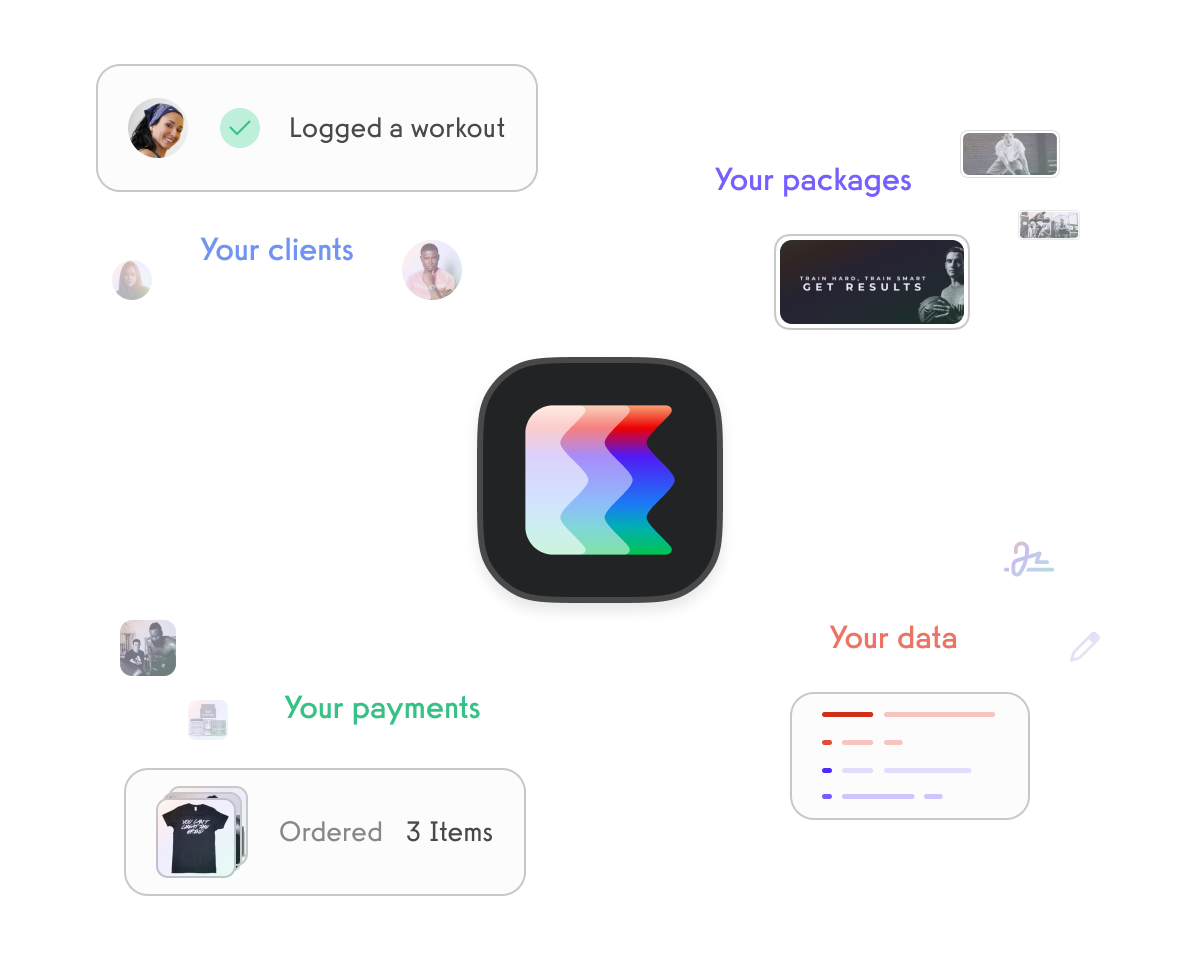 HIPAA Compliant
PCI Level 1